We Trade Risk For Freedom
Bringing value and empowering fellow traders with education, mindset and potential alerts for 🔥 plays and returns! Subscribe today for market outlook & updates, potential plays and follow us on social media for alerts and call out.
What are you waiting for?
Need a breakthrough in trading?
Sign up for our Kick-Start Course & Fast Track Mentorship and you can learn:
Effective use of Key Tools
Trading Strategies Reveal
Learning how to Backtest Strategies
Other bonuses include: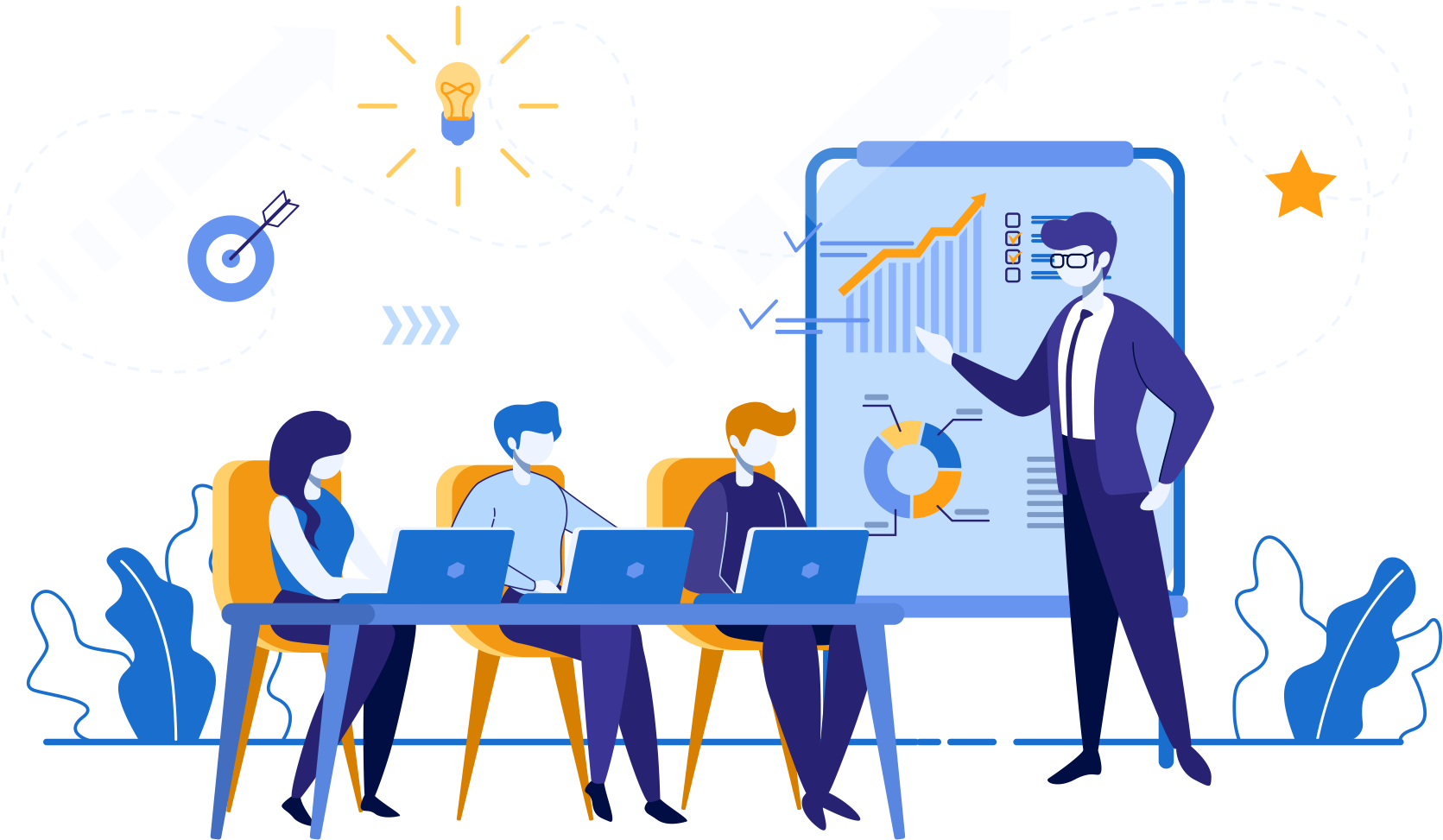 Scanners Settings (Thinkorswim)
Scanner building & Reverse Engineer Process
Day Trading Strategies
Swing Trading Strategies
Strategies for potential 1000% gain on options
Catching 10-20% moves on big-cap stocks through following "smart money"
Flowalgo
Trading like an Institution
LIVE trading sessions & market analysis
LIVE watchlist building
LIVE Q&A
Mentorship sessions
Sign up today!
See which option works best for you:
Join our Discord Server!
Get exclusive access to:
Weekly Watchlist

Daily Watchlist

Daily Real-Time Call Outs

Day Trading Trade Ideas
Swing Trading Trade Ideas

Earning Trade Ideas
Lotto Trade Ideas
Weekly Live Mentorship Session
Other bonuses you can get:
Access to Pre-Market Scanners Results
Access to Real-time Golden Sweeps
Access to Real-time Unusual Flow
Access to Real-time Dark & Equity Pools
AI Alerts for Big Momentum Moves
Read Time Breaking News Alerts
Read Time Earning Guidance Alerts
Upgrades and Downgrades of Stocks Alerts
Join Now
About Rocket Trades
I started investing about 4 years ago and it has been a journey that I have never looked back on. While many may sell you the idea of luxury and just working 1 hour a day to make a killing, it is definitely not the case for me. It took 13 blown accounts with size, losses and disappointment to get to where I am today.
"The day you plant the seed is not the day you eat the fruit, be patient"
It is a process, it is a marathon, it is a journey. Mindset and mentality is 80% and trading is 20%. That's when I started to love the process, love the hard work, love the screen time and that's where my breakthrough came. If you are profit and results-driven, many times you ended on the wrong side of the trade because you are desperate to "earn back" instead of focusing on trading well.
This is not for you if you want to learn how to earn quick bucks, you have debts to pay and you need the money fast or you are looking for some shortcut to not work. All these are possible if you are willing to put in months of hard work, be ready to lose in the beginning and love the process.
We are here to empower you with the right foundation, right mindset, right tools as you embark on this exciting journey!
We believe in empowering & providing value.
With RocketTrades, we do complimentary newsletters, educational posts and updates to our subscribers with the best of our abilities. We believe with a strong foundation, there is no limit of where you can go! To the moon with RocketTrades! What are you waiting for?